By Zama Coursen-Neff, Human Rights Watch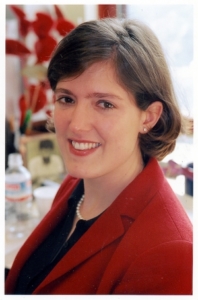 "Are you saying my parents were stupid?"
From Virginia lawmaker Jonny Joannou, it seemed like a reasonable question. If working on the tobacco farm as a child was fine for many Virginians, why should the state ban it now?
The moment came during a committee hearing of the Virginia House of Delegates I attended Tuesday on abill, introduced by Delegate Alfonso Lopez, that would make it illegal to hire children under 18 to work in direct contact with tobacco, unless the child's parent or grandparent owned the farm. I was there to support the restrictions based on Human Rights Watch's extensiveresearch on the topic. At the moment, the state's child labor law, like federal law, exempts child farm workers from the protections enjoyed by all other children who work.
Still, the lawmaker's question is one I wrestle with. My grandfather grew up working on a farm in Texas, and my dad worked construction in Louisiana at age 12.Now I'm fighting to stop children from doing dangerous jobs, including on tobacco farms where they risk poisoning by nicotine and pesticides. Am I shaming my grandfather and the millions like him who have sent children to work?
If Joannou had directed his question to me, this is what I would have said:
I like to think our parents tried to do what's best. Children—when they are old enough—can gain valuable skills and work ethic from jobs that are safe and don't interfere with their education.… Read the rest