The National Consumers League's annual guide to help working teens stay safe in the workplace
Report author: Reid Maki, Director of Child Labor Advocacy,
National Consumers League  [This update issued June 2016. "The Five Most Dangerous Jobs for Teens" report is updated annually.]
Section Index
10. Tips for staying safe at work
11. Recommendations to protect teens at work
12. Conclusion
Introduction: Teens continue to get killed and hurt at work
Nearly 5,000 workers die on the job each year—each day, an average of 13 workers are killed on the job—some of those workers are teenagers. Each of those deaths are torture for the friends and family of the child worker.
Thousands of children are hurt on the job each year. Many parents don't think about their children getting hurt at work, but according to the Children's Safety network, about every 9 minutes, a U.S. teen is hurt on the job.
In a typical year, 20-30 children die on the job in the U.S. Twenty years ago, that number was over 70 per year. In 2012, 29 children died while working. In 2013, that number fell sharply to 14, according to the U.S. Department of Labor. The National Consumers League (NCL) was curious—and hopeful—to see if that drastic drop in fatalities would continue, but sadly, it did not.
According to the BLS data for 2014, the most recent data that is available, 21 young workers under the age of 18 died in the U.S.—a 50 percent increase over the prior year. Although alarming, the 50 percent increase in the number of teen deaths between 2013 and 2014 would seem to represent a reversion to recent average fatality totals and the 2013 drop would seem to be an aberration. The increase bears watching however to ensure that the number does not continue to climb.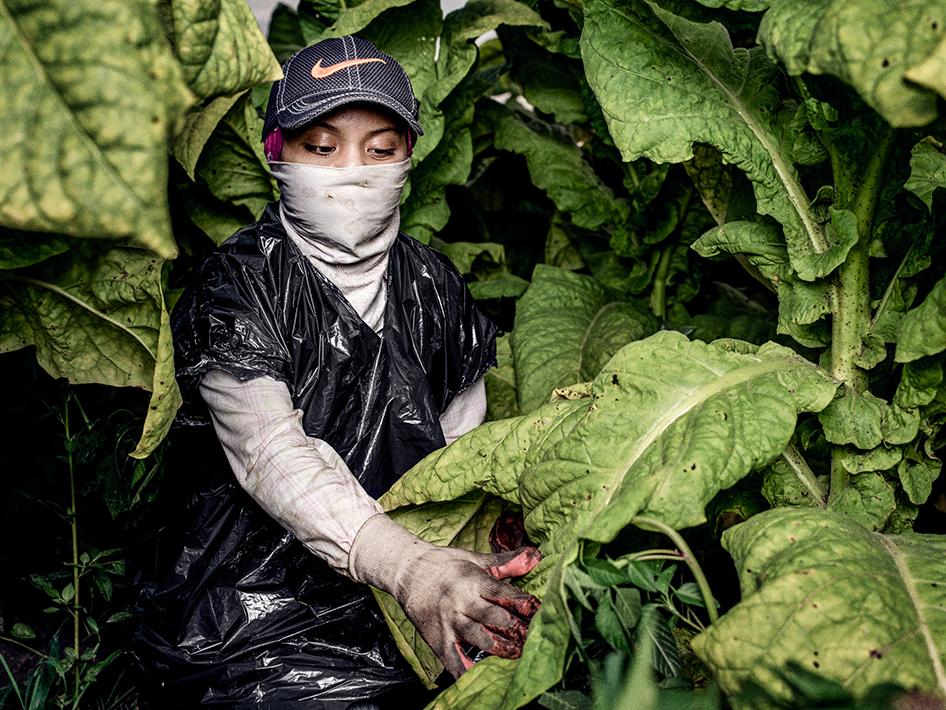 https://stopchildlabor.wpengine.com/wp-content/uploads/2014/12/logo-enfold.png
0
0
Reid Maki
https://stopchildlabor.wpengine.com/wp-content/uploads/2014/12/logo-enfold.png
Reid Maki
2016-06-03 06:00:29
2016-06-03 08:42:45
NCL's 2016 Five Most Dangerous Jobs For Teens